Frank L Ashley High School
Class Of 1960
In Memory
Frank Glover VIEW PROFILE
Frank A. Glover (1942 – 2010)
NORTH PORT, Fla. - Frank A. Glover, 67 passed away April 30, 2010.

Born May 18, 1942, in Gastonia, he was the son of H.A. and Annie R. Glover.

He graduated from Ashley High School in 1960 and N.C. State University in 1966.

He is survived by his children Dawn Glover, Grant Glover, Holly Glover Duncan; siblings, Emily Walker, Lewis, Douglas and John Glover.

A celebration of his life will be held 1 p.m. Sunday, May 16, at Rankin Lake Park in Gastonia.

Gaston Gazette May 8 to May 10, 2010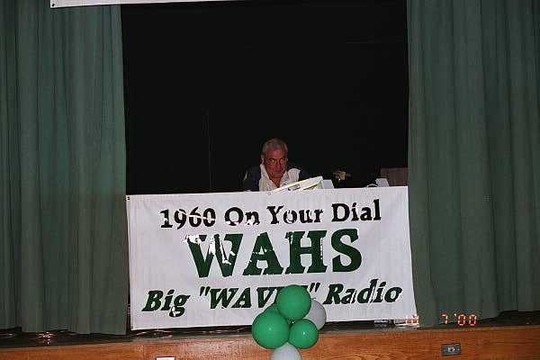 Click here to see Frank's last Profile entry.

script type="text/javascript"> var gaJsHost = (("https:" == document.location.protocol) ? "https://ssl." : "http://www."); document.write(unescape("%3Cscript src='" + gaJsHost + "google-analytics.com/ga.js' type='text/javascript'%3E%3C/script%3E"));